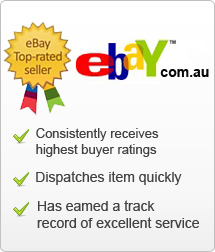 Buy Car Parts Online
Going out everywhere and finding the right auto parts you need can be quite inconvenient and time consuming. At Autopartsdirect2u.com.au – an online store of car parts based in Australia, you can easily search parts for the specific model, make and year of the car you possess. Whether you need shock absorbers, brake parts, wheel hubs, cv shafts etc, you get everything at one place. Finding the right auto parts is important to keep your car functioning properly. Having 8 years of experience, we believe in customer service and satisfaction and thus provide only high quality car parts at the most competitive prices.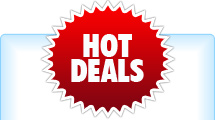 In today's uncertain economy, everybody is trying to lower t ...
Do you have a car, maybe a few years old? It could be a fir ...

Recently Purchased