In today's uncertain economy, everybody is trying to lower the expenses and cut down on luxuries. Interest rates, utility bills and taxes are always sneaking up which pinch budgets and hit the hard working families really hard. Utility bills and often upholding the family or second car end up consuming a bigger chunk of the monthly wage, especially when something unexpected occurs, but yet they are imperative for the smooth functioning of a working family.
So how can we lower these expenses? Well, maintaining your car in top condition can really help lower those expensive visits to the mechanic.
When you buy auto parts online, you stand to benefit tremendous gains, which include the following:
Shop from the Comfort of Your Home in Your Spare Time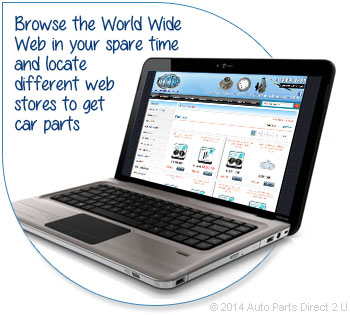 Instead of visiting auto parts retail outlets or mechanic workshops, from the comfort of your home, you can browse the World Wide Web in your spare time and locate different web stores and get their prices for car parts, then compare and select the best offer that appeal to you the most.
Easy to Search the Web Store's Online Database
It's very easy to search car parts online as you just have to feed certain things such as the vehicle make, model, and year of manufacture in the website's search form, and its online database will instantly fetch for you the car parts that you need.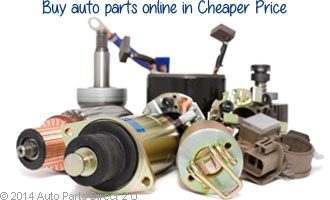 Cheaper Pricing for Auto Spare Parts
The main advantage is that such online outlets manage the entire work with the help of a small staff, so it doesn't have to employ huge overheads which would be required to manage a physical outlet, so often these cost savings are passed on to the original customers.
Thus, it is extremely vital to uphold your vehicle in top condition by taking it for regular servicing and replacing the worn out parts whenever necessary, this will help your vehicle to remain fuel efficient and at the same time it will avoid a bigger problem or breakdown from taking place.