AL-KO is a European brand that manufactures vehicle parts for many premium cars and sedans including recreational vehicles. AL-KO vehicle products are known for rendering top class performance, superior design and awesome dependability. AL-KO vehicle products are now accessible in the Australian markets too and they have been exclusively engineered to last in the toughest Australian conditions.
Auto Parts Direct 2U is happy to announce that it has included in its inventory this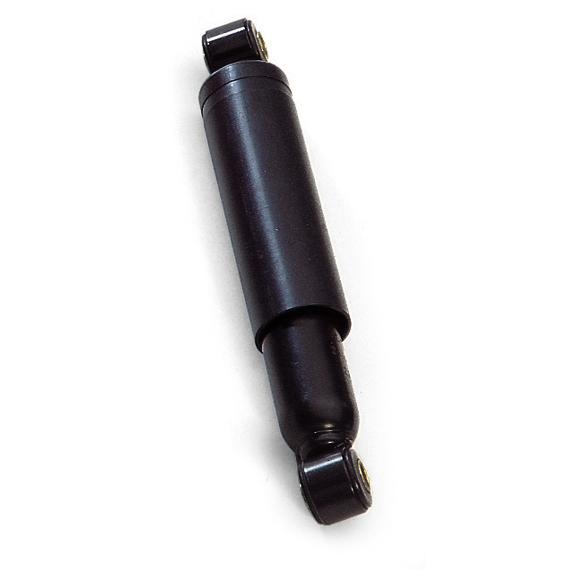 European technology, AL-KO vehicle products that have been manufactured strictly for Australia's harsh terrains.
At Auto Parts Direct 2U, you will get this reliable AL-KO shocks and struts for various makes such as BMW, Audi, Peugeot, Mercedes Benz, Citroen, Renault, Volkswagen and Volvo.
Do you want to buy brand new AL-KO shocks?
Do you want to replace your existing car shocks with AL-KO shocks?
You can easily get AL-KO shocks from Auto Parts Direct 2U. You will get additional peace of mind as these AL-KO shocks and struts come with a Warranty of 3yrs Or 100,000 Kilometers, whichever comes earlier.
Know About Shock Absorber
Shock absorber is the link connecting sprung mass and un-sprung mass (or un-sprung weight) in a vehicle. Un-sprung mass reacts to the abnormalities of the road. There are variations in frequencies over 12 Hz. The shock absorber absorbs and averts the total diffusion of the sprung mass. It would be nearly impossible to drive the vehicle without appropriate shock absorbers as the vehicle itself can't absorb these variations. Converting kinetic energy into thermal energy is solely the function of the shock absorber.
Know About Replacement Shock Absorber
AL-KO shock absorbers are the intelligent solution for replacement parts by offering a superior stability between comfort and security, enhancing the features so that the driver can totally trust his/her car, and in the process accomplishing optimal driving safety. The AL-KO replacement shock absorber offers enhanced tyre contact with the road and a substantial curbing of the braking distance.
Know About Sport Shock Absorber
The AL-KO shock absorbers engineered for sports suspension are defined by the precision of its parts, AL-KO being a dependable partner in this market-segment. AL-KO provides shock absorbers with advanced features and the finest performance, due to the enduring actions of its parts.
The brilliant performance of the AL-KO shock absorber is due to the design of the Mono-block system that gets an identical pressurisation in the complete journeyed distance with the self removal system of the chambers and which precisely accomplishes better performance, low friction and thermo-stability.
You may also like to see a video on this – https://www.youtube.com/watch?v=-XSB7zlxvsc