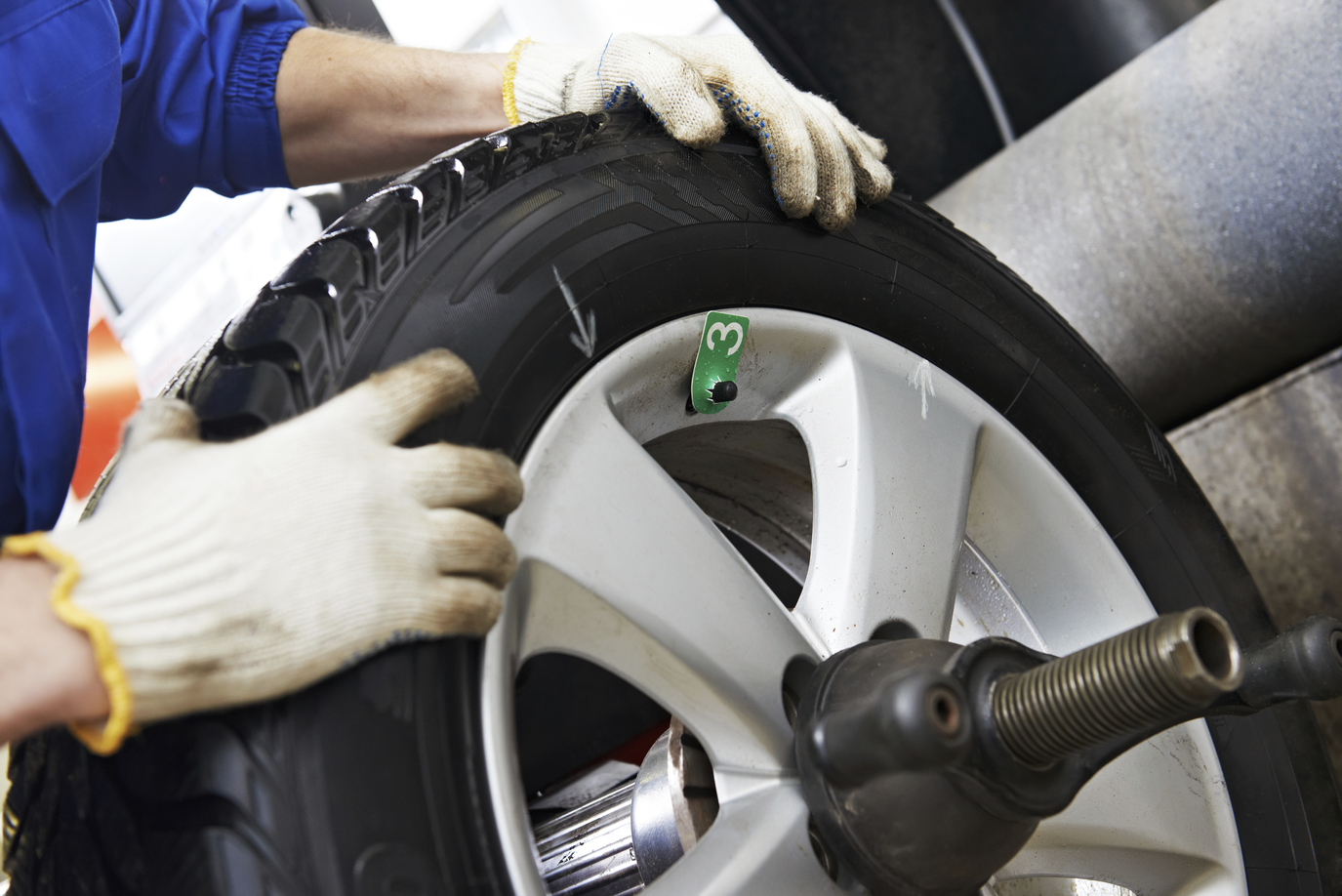 When your vehicle's wheels are properly aligned, you can drive safely – you get optimal car handling and manoeuvrability, better fuel efficiency, improved tyre performance and protects Tyre wear. Alignment of wheels relates to the positioning of your vehicle's wheels in relation to each other and the ground.
Wheel alignment extends the life of your car, safeguards your car's tyres, saves you money on fuel and most importantly allows you to drive your car safely. On the other hand, if your car's wheels aren't aligned rightly, driving it becomes more dangerous and costly affair. Faulty wheel alignment lowers fuel efficiency and the life of the tyres and it adds stress to your car's steering wheel.
You can easily identify when your car's wheels are not properly aligned. If you experience that your vehicle is pulling and drifting while you are driving, it signals that your car's wheels have lost the alignment. To avoid an accident, you need to get your car's wheels aligned as soon as possible. You should take your vehicle to the nearest auto service workshop for accurately aligning your car's wheels.
Different factors impact the alignment of your car's wheels, which include a collision resulting in physical damage to your vehicle's structure, driving over a curb or running over a pothole. Any of these driving accidents can become the reason for your vehicle to experience steering issues or you may detect uneven tyre wear patterns on your vehicle's tyres.
Following are the main indicators for detecting wheel alignment problems:
1. While steering or braking, the vehicle will pull towards the left or the right side.
2. While driving, you'll experience vibration or wavering.
3. There will be looseness in the steering and the steering wheel is not centred.
4. There will be extreme tyre wear.
Never continue driving long distances if your car's wheels have lost its alignment. When the vehicle's wheels are not properly aligned and if you still drive, you're driving at great risk.
We hope this little information helps you and avoid you from certain problems. If you need any kind parts for your car then call us Auto Parts Direct 2 U – Over 10 years of experience in supplying high-quality and durable aftermarket automotive parts at competitive prices, which makes us one of Australia's prominent online auto parts store.