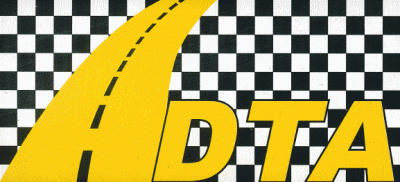 Drive Tech America LLC (DTA) provides Hub Assemblies, New Constant Velocity Shafts, Shocks and Struts for most domestic, Asian and European made vehicles. All DTA products are designed, engineered and made applying the most meticulous design and manufacturing guidelines, with the superior quality assured ISO 9002 certification. DTA's major warehouse and headquarter is located in Atlanta, GA, and has a distribution warehouse in the Los Angles. You can count on DTA for products, performance and pricing as it has received QS 9000 Certification, ISO 9002 Certification and TS16949 Certification.
We provide
1. Quality brand new CV DriveShafts
2. Nearly 5 years and we have only had 4 warranites.....that'ss what we call REALLY GREAT QUALITY!!
3. 2yrs/40,000kms limited part warranty
Browse our range of Aftermarket DTA CV Driveshafts and order online today!